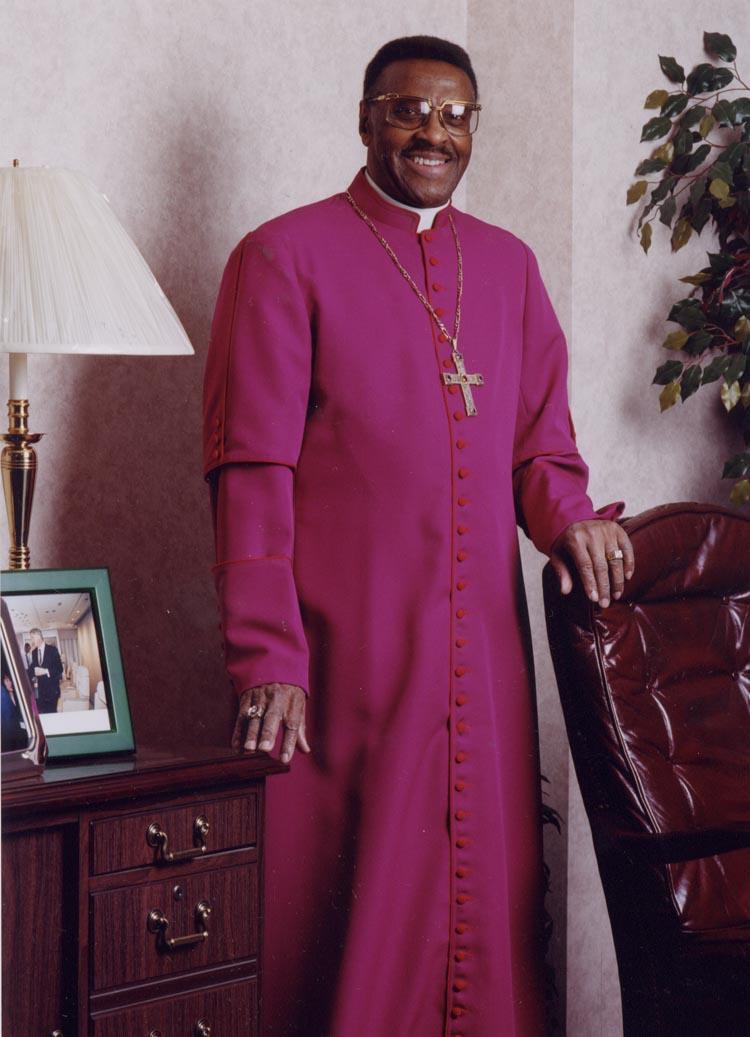 Bishop Melvin E. Clark
Presiding Prelate, 2nd Jurisdiction of PA
Pastor, Church in the Round, Aliquippa

View select Biblical teachings by Bishop Melvin Clark
Follow us on Facebook and Twitter @BishopClarkSr


Of Special Note
Elder Bernard Wallace to be consecrated as Auxiliary Bishop in
The Service of Episcopal Consecration and Installation at the 107th COGIC International
Holy Convocation
Sunday, November 9, 2014 at 7:30 pm
St. Louis, MO
Bishop-Designee Elder Bernard Wallace
Call the CIR Office at 724-375-5528 for more information on this momentous occasion!

"For by the grace of God, the MAY I PRESENT JESUS TO YOU Ministry is not frigidly formal nor foolishly fanatical, but fervently fundamental, earnestly evangelical and purely pentecostal.
The CHURCH IN THE ROUND - where you'll always experience a hearty handshake, warm welcome, a sincere interest and a great big hug of love."
- Bishop Clark